What is an MBA in operations management?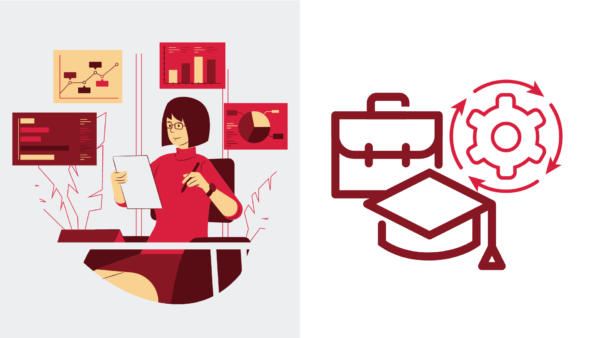 MBA is one of the most popular courses which is always in demand across the world. According to the Graduate management admission council's applicant survey report for the year 2021-2022, more than 67 per cent of all the MBA schools reported an increase in application volume.
Now that there are multiple options like the part-time, full time and online MBA courses offered by the top universities around the world, students and working professionals find it really easy to scale up their educational qualifications.
The other major reason why MBA is always in trend is because of the specialisations, there are multiple specialisations in MBA, and a student can choose the best one based on their area of interest and qualifications. The specializations help the student to work in the exact area in which they would like to work and not in some field in which they don't have expertise.
The following are the major specialisations of an MBA program:
MBA in Accounting
MBA in Operations Management
MBA in Analytics Intelligence
MBA in Marketing
MBA in Strategic Management
MBA in Business Analytics & Big Data
MBA in Management