START YOUR JOURNEY
Start your WorkSpace journey
What is TC Global WorkSpace
TC Global WorkSpace brings leading international companies in the global ed, learning and investment services together to help unlock the potential of their people and teams in WorkSpaces that enable teams to do their best work. WorkSpace creates inspiring spaces and connects you with a community of resources and services that enable your most impactful and meaningful work to come alive.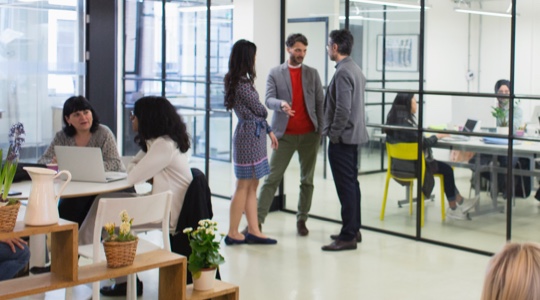 WorkSpace Solutions
TC Global Managed Desk
Lead your India global ed and learning growth strategy with dedicated space and account management. Streamline strategic and operational needs, and execute a hyperlocal strategy to match the market potential.
On Demand Shared Space
Select a flexible working environment while you explore the marketplace. Gain strategic, financial and operational freedom, and tap into your space when you need it.
Private Space
Simplify logistics, build teams, access networks and operational essentials to help unlock your market potential. Expand in the Indian market attracting talent and partnerships to create a meaningful impact.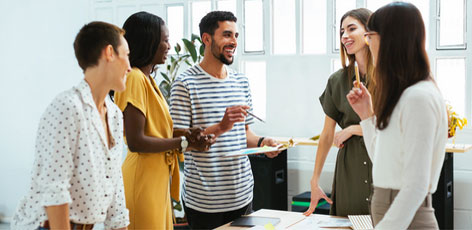 Services Ecosystem
We enable resources, integration and creation of a community. Connect and collaborate through in person events and our community to access network of services to achieve people and business objectives.
Amenities in a Snapshot

High Speed
Internet

Printing and
Workplace Services

Meeting
Rooms

Common Areas
and Lounges
Front Desk
and Guest Reception

IT and
Services Support

Flexible
member options

Community
and Events
WHEN A SPACE MEANS COMMUNITY
Why TC Global WorkSpace

Business Solutions
Experience the new era of open, collaborative and an interactive WorkSpace, all designed to cater to your needs. From Managed Desks, to shared and private spaces, we match spaces for your strategic and operational needs.

Collaboration Hub
We endorse network of solutions across Collaboration Hubs that power a community to help companies lead their growth in the India marketplace. Collaboration Hubs include solutions to support our global ed, learning and investment partners.

People and Culture
We build spaces that enable great experiences and seamless execution. Our workforce is the most tech savvy generation and their drive to be connected and mobile in every aspect of their personal and professional lives is reshaping the workplace.

Services Ecosystem
Access Hyperlocal Insights to build teams, Market Strategy, Community and Events, Financial & Legal Services and Industry & Corporate Relations
TC Global
Community Insights
Vijesh V J
Thank you to the TC Global team for the help, support and unbiased insight in helping me make meaningful decisions about my future. It's been a pleasure to work with the team. Vijesh V J, United Kingdom
Siddarth Srikanth
I've attended classes for GMAT at TC Global and it's by far, one of the best organisations available in the market. Flexible timings are possible depending upon the convenience of students. Both quant and verbal faculty are highly adept at their respective subjects and they try to make the classes as interesting as possible. I would strongly recommend it to anyone who is planning to give the GMAT examination.- Siddarth Srikanth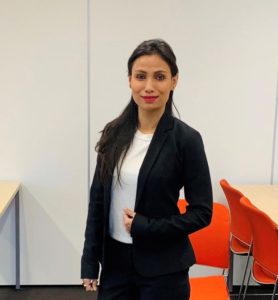 Sakshee Sharma
I was referred to The Chopras Group by a friend after struggling to find the right program and university for my future. Ever since my first visit, I have been looked after, listened to and been provided holistic insight helping me arrive at the right set of decisions for my future. Sakshee Sharma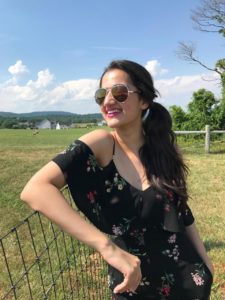 Divya Singh
The Chopras Group have been a great partner to help verify and validate my direction, we all need guidance every now and then and I've been fortunate to have them available as my partner for the future. Divya Singh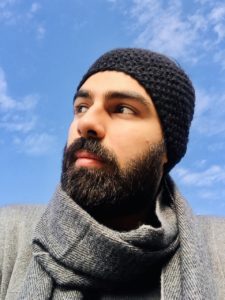 ANKIT KATHPAL
I truly appreciate the experience I've had with The Chopras Group, and it was truly valuable. I recommend the organisation to anyone who is looking for a partner for their future. They are a responsible organisation. ANKIT KATHPAL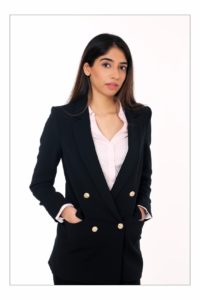 Mannat Malhotra
The Chopras Group has been extremely supportive and helpful at every step. I wouldn't have been able to make certain decisions without their help and feedback. The overall experience has been great and I would recommend the organisation as a partner to our future. Mannat Malhotra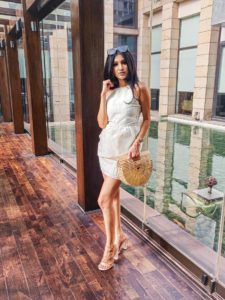 Nupur Artul
They have been super helpful since day one. They understood my requirements and helped me identify the right countries, discussed relevant programs, and gave me a detailed understanding of the future. The staff was very approachable and was easily available at all times to help me out. Nupur Artul
Radhika Kinha
Having been to various other organisations in search for right advice, I found that the The Chopras Group was the right partner for me. Their systems were fast and efficient and their people were knowledgable and genuine. They have been the right partner for me. Radhika Kinha