There's more to Italy than great architecture, fashion, and pizzas.
Did you know that Italy has some of the best universities in the world for international students who are looking to study abroad? Be it engineering or management, some of the prestigious institutions of Europe offer the best programs in the world across several fields located in Italy.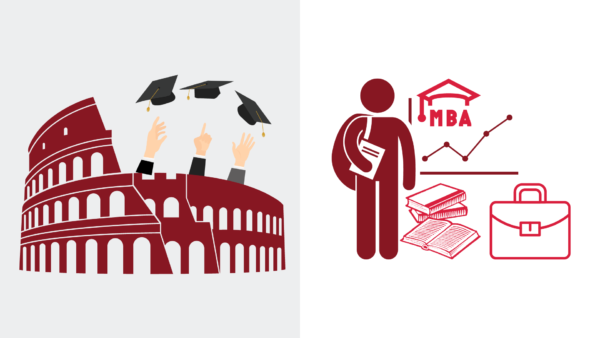 A Master of Business Administration (MBA) program is one of the most sought-after degrees in the world – both by organisations as well as graduates. Traditionally, most MBA aspirants prefer to apply at any of the North American or Western European universities.
However, if you are looking forward to quality education at lower costs, Italy presents a superb option. With relatively lower tuition costs, multicultural heritage, rich flavors, breathtaking architecture, and student-friendly facilities, Italy has firmly cemented itself as one of the best global education destinations in the world to pursue an MBA.