Italy is world-renowned for its architecture, fashion, food, and for its culture. But the country has so much more to offer than the above.
In a world where most international students pick the USA, the UK, Canada, Germany, Australia, or Switzerland for higher education, Italy has been slowly changing the whole global education scenario. What's more, it can be a great option to pursue a Master of Business Administration (MBA), if that's your area of interest.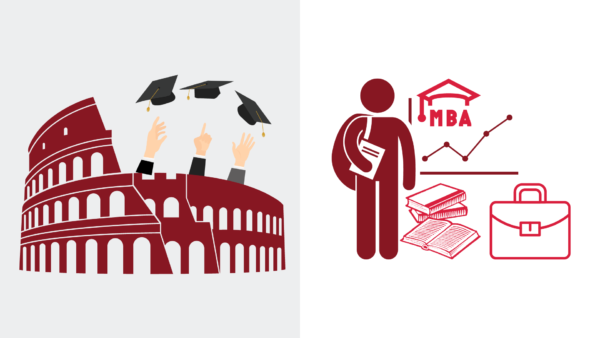 Italy, it may surprise you, is one of the most popular global education destinations in the world offering programs across several fields (management, sciences, and fashion to name a few).
An MBA from a recognized university can be just the thing you need for your career. This is because of the large number of opportunities that this degree creates for its graduates. From becoming a business leader to kicking off one's entrepreneurial career, an MBA can help you do it all.
If you are looking forward to quality education at lower costs (and a chance to visit great pizzerias), Italy is one of the first options that will jump at you.
With relatively lower tuition costs, multicultural heritage, rich flavors, breathtaking architecture, and student-friendly facilities, Italy has firmly cemented itself as one of the best global education destinations in the world to pursue an MBA.