Colleges in Ontario see a huge influx of international students every year. With cities like Toronto and Ottawa, universities in Ontario Canada provide world class education and job opportunities to thousands of students.
Canada, you may know, is divided into ten provinces and three territories for administrative convenience, under the Canadian constitution. Ontario is one of the Canadian provinces.
Located in central Canada, Ontario is the fourth largest jurisdiction in total area but the most populous with over 38% of the country's population living there. This province is also home to Ottawa, the Canadian national capital, and Toronto, the international business hub of Canada and its most populous city.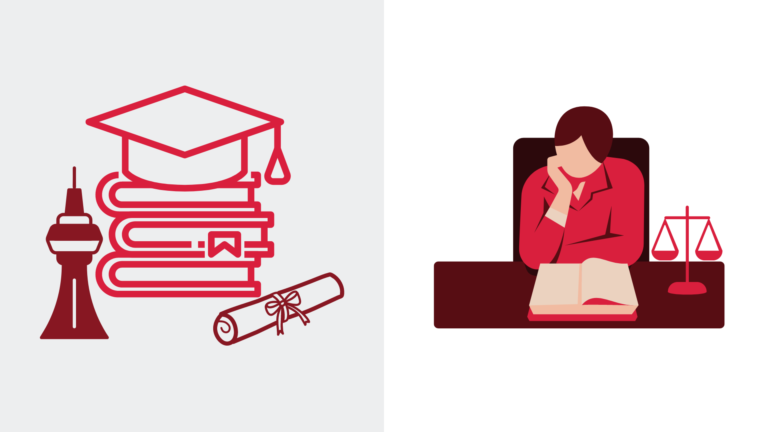 So, in this article, we will be looking at…