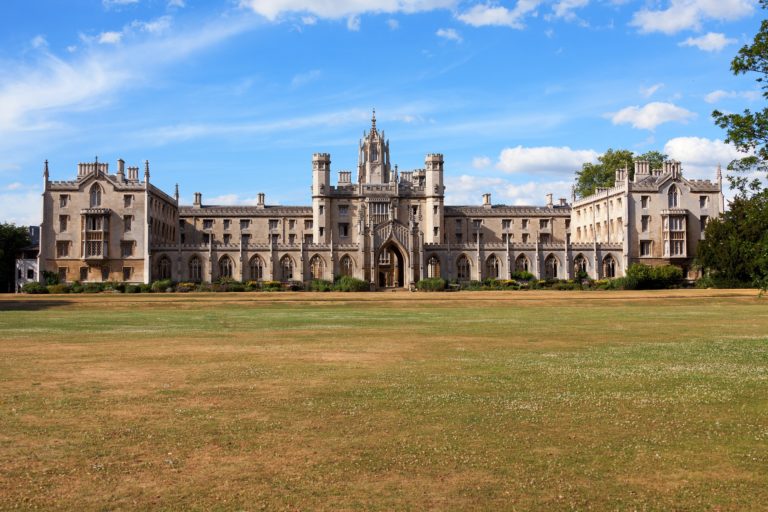 Hogwarts, Oxford, and Cambridge – are three fantastic UK universities that need no introduction, places that still retain the old world charm. While it is a matter of great sadness that one of them is fictional, the other two continue to function at the top of the list, when it comes to higher education.
Globally recognised, the University of Oxford and the University of Cambridge (referred together as Oxbridge) have been centres of international education, building their histories for over 12 centuries. Set up in 1209, the University of Cambridge has always been a centre of excellence in almost all fields of study. While past glory does add to its daunting stature, the university has always been at the forefront of cutting-edge research. According to QS rankings of world universities, the University of Cambridge stands second (Source: QS Top Universities 2023).
It is possible that the sheer weight of the Oxford – Cambridge names or their histories is daunting. Many aspiring international students tend to avoid applying there, assuming that it is almost impossible to get in. This is definitely not the case. Over 40% of the students enrolled in Cambridge are of international origin. The acceptance rate in 2022 is around 20.8%, a number far higher than any of your Ivy-League colleges in the U.S.
In this article, we will be looking at:
Why Study at Cambridge as an Indian Student?
How much does it cost to Study in Cambridge for an Indian Student?

Structure of Cambridge
Fees
Scholarships

What are the Eligibility Criteria?

Academic Requirements
English Language Proficiency
Other documents

The Admission Process