With over 174 million registered members and 55 million registered companies from across 200 countries, LinkedIn is where organizations are looking for people, especially today when digital interviews are the new normal.
According to the statistics released by LinkedIn, recruiters are 60% more engaged with LinkedIn recruiting tools. This trust is backed by the findings that hiring done through LinkedIn are 2x more likely to be high demand hiring above average hire.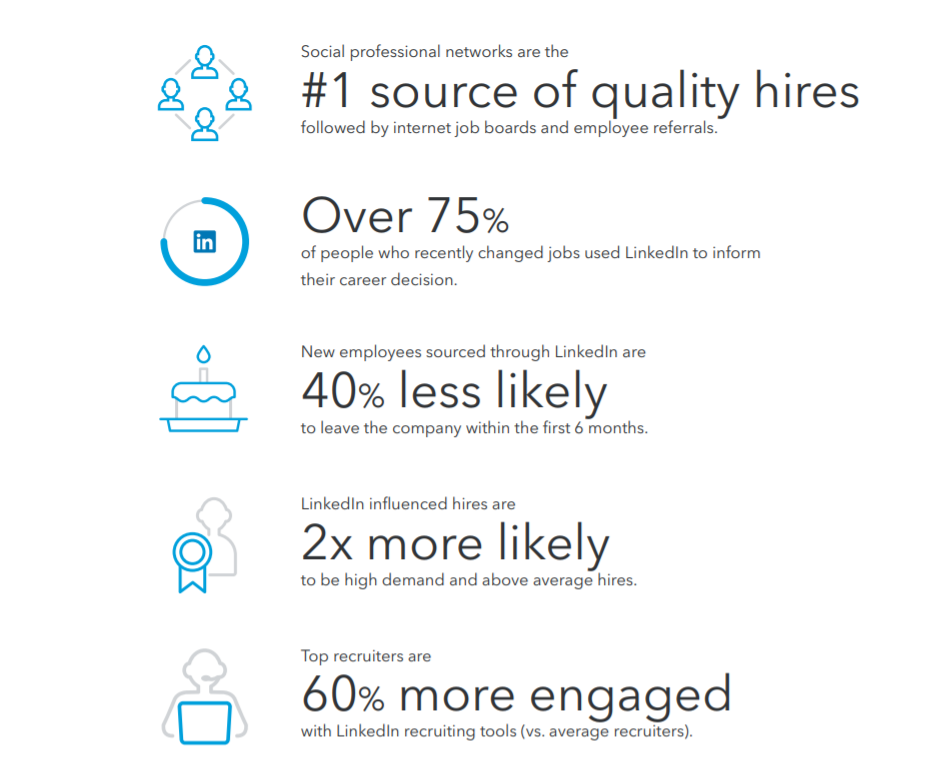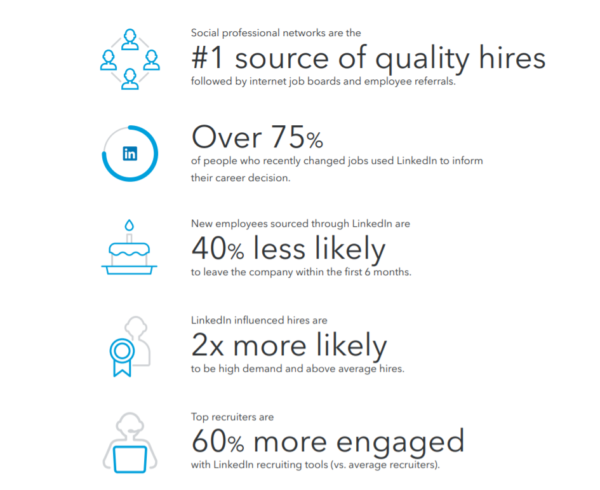 The question then is – how do you get your LinkedIn profile right?