Romila Chopra
Learning and Development
Romila is a seasoned business leader with a limitless appetite to learn. She takes a keen interest in new design thinking, action learning, innovation, and even in binge-watching wildlife shows. Romila is not afraid of challenges and has worked for over two decades in verticals such as IT, Higher Education, Education Management & Pharmaceuticals across continents. She makes big bets and has remarkable experience in designing and executing business plans, communication advocacy, marketing, as well as learning & development.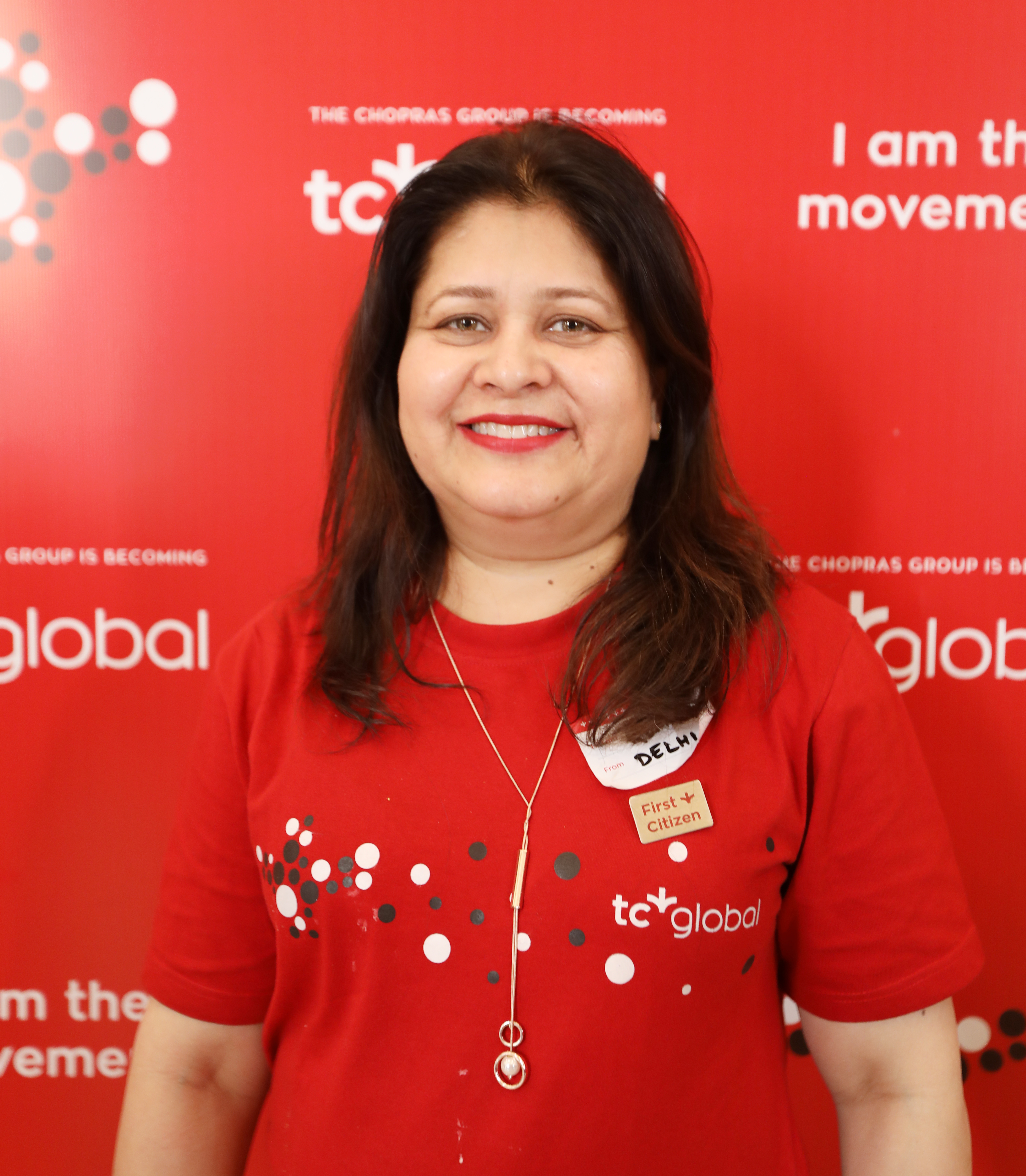 A world
of possibilities awaits.
Join the movement.

Find your perfect university,
in one of 40 countries all over the world

Prepare for the future,
whether at university, business or in employment

Secure your future,
through STEM courses

Connect with leading international companies
and unlock the potential of your team
Fill in the form, so we can contact
you and start our journey together.