Rohini Chopra
Strategic Operations
Having had her own Global Ed experience, Rohini has continuously grown and adapted the knowledge and skills she gained through her hard and honorable work with TC Global. Having led our marketing, operations, and student engagement activities over the last few years, Rohini has been enjoying the ride, whilst never failing to put the student at the center of everything she and we do. Rohini is also a gin expert - so cheers to continued growth ahead!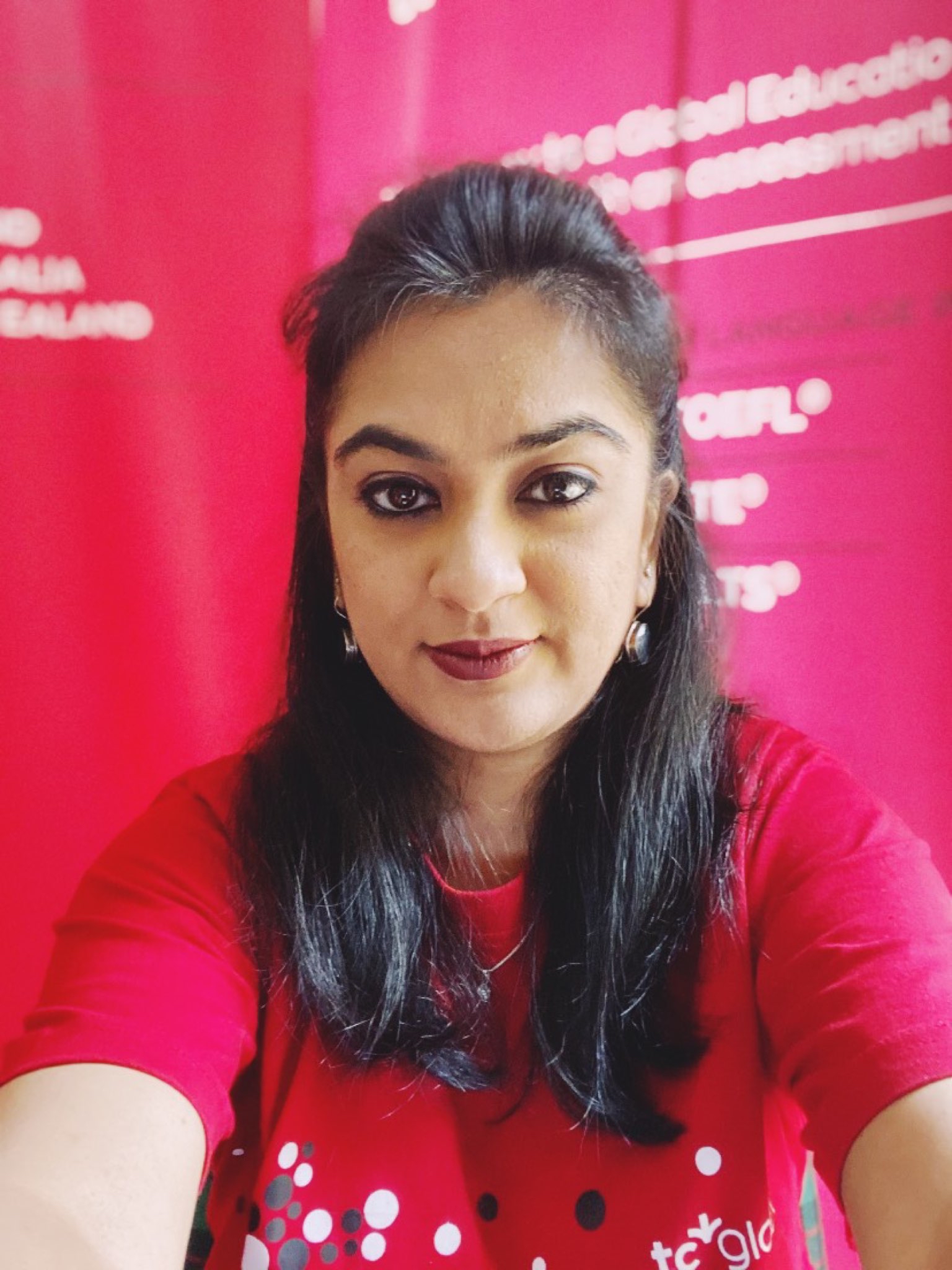 A world
of possibilities awaits.
Join the movement.

Find your perfect university,
in one of 40 countries all over the world

Prepare for the future,
whether at university, business or in employment

Secure your future,
through STEM courses

Connect with leading international companies
and unlock the potential of your team
Fill in the form, so we can contact
you and start our journey together.