Rajat Chowdhury
Regional Leadership and Experiences
Rajat is a business professional with over two decades of experience in formulating/executing strategy, fostering business scale and sustenance of operational agility within the Engineering services and Education sector. He brings in proven experience in the go-to-market function specific to the business education domain.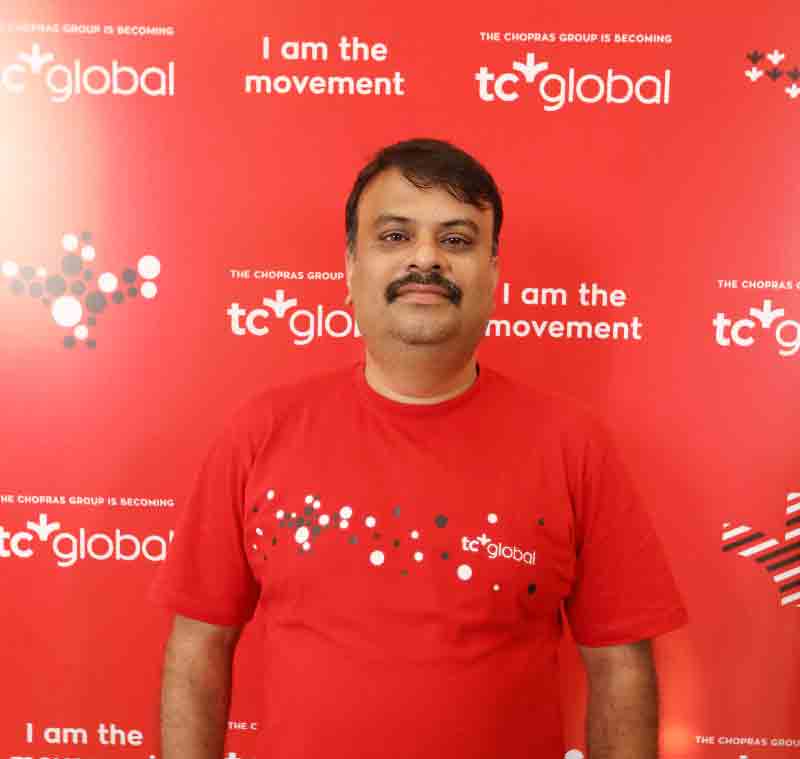 A world
of possibilities awaits.
Join the movement.

Find your perfect university,
in one of 40 countries all over the world

Prepare for the future,
whether at university, business or in employment

Secure your future,
through STEM courses

Connect with leading international companies
and unlock the potential of your team
Fill in the form, so we can contact
you and start our journey together.