Your Psychometric Journey
Identify problem statement

Examine & Evaluate core competencies & Behavioural Attributes

Access recommendations with TC Global Learning

Build a Roadmap for Desired Outcomes

Be a part of something big. Be a part of #TCGLOBALCommunity
Fill in the form, so we can contact
you and start our journey together.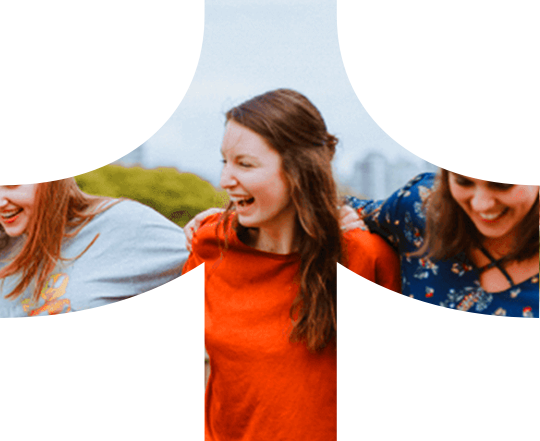 Are Psychometrics for you?
It is a holistic method implemented to measure your 10 and EC, so as to understand your potential based on ability, personality and interests Psychometric Tests are designed to measure level of abstract reasoning, verbal, and numerical knowledge.
Psychometrics are ideal for

Student
Who need clarity and guidance In making career decisions, Use CMAP+ assessment to scientifically align personal attributes with appropriate career
Working professionals
Early 8, mid-career, committed to re-invent their careers. take on new challenges and achieve more.
Organisations
Striving to make "best fit" talent decisions and learning strategies. Draw from over 25 Psytech assessments to guide people initiatives.
Core benefits
"Best fit"

selection decisions

"Best fit" is not notional any more. Make your selection effective and efficient with psychometric assessments that match your interests and career aspirations.

360

performance reviews

Assess your capability against nine leadership competencies that research indicate to be important indicators workspace performance.

Focused Learning

and Development

Psychometric assessments provide valuable objective data and insights for planning relevant personal and professional development initiatives. Importantly, this
We can help you prepare fore

Career Guidance
for Students (CMAP+)
An ideal assessment for vocational guidance and career planning. Identify top career interests, understand critical personality factors and gain insight on reasoning capability. Receive feedback on ideal careers & roles.

Leadership
Development
range of leading edge assessments fro identification, selection& development of gist century leadership talent. Products include 15F0+, OPPro, WO -feedback and others

Team
Development
A range of assessments that facilitate formation of well balanced, high performance teams as well as the assessment of individual teem role functioning. Products include the Jung Type Indicator (JTI) and others

Sales
& Customer Service
Two popular assessments that are successfully applied for the selection end future development of high performance people in both soles and customer service role, Assessments include Service Roles. and, Sales Roles
Why work with TC Global Learning
for Psytech Psychometrics?

Global Leaders in
Psychometric Assessment
Five Continents, 20 Languages
Over 5 million users

Scientifically Researched Valid & Reliable
Professionally Qualified Support

Over 25 different
assessments
Quality selection
& development

Professionally
Qualified Support
A world
of possibilities awaits.
Join the movement.

Find your perfect university,
in one of 40 countries all over the world

Prepare for the future,
whether at university, business or in employment

Secure your future,
through smart, international investments

Connect with leading international companies
and unlock the potential of your team
Fill in the form, so we can contact
you and start our journey together.