Papiya Majumdar
Regional Leadership and Experiences
Papiya used to work in a variety of sales, operations and management assignments in the telecom, banking and media industries. At TC Global, she is responsible for driving our business in high growth regions. Papiya is a charismatic, highly motivated professional with a record of nurturing relationships, managing projects and mentoring individuals to succeed. When she's not being a thorough professional, she is an avid reader and an intense sports lover.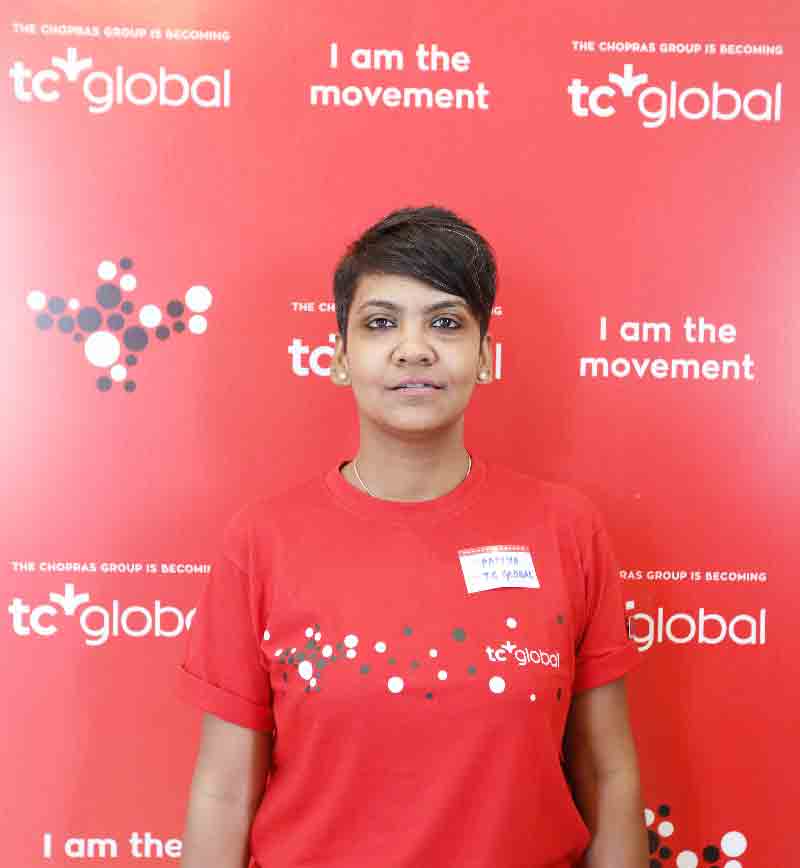 A world
of possibilities awaits.
Join the movement.

Find your perfect university,
in one of 40 countries all over the world

Prepare for the future,
whether at university, business or in employment

Secure your future,
through STEM courses

Connect with leading international companies
and unlock the potential of your team
Fill in the form, so we can contact
you and start our journey together.