Gopika Kaul
Content strategy
With content and storytelling being her forte, Gopika has over two decades of experience across diverse sectors in Hong Kong, the U.S., and India. She has led teams, across functions, to create content solutions and digital strategies for organizations, both at large conglomerates as well as at start-ups. A writer by heart, Gopika has written for many publications, including the op-ed (print) section for The Times of India, the International Business Times, Huffington Post and Daily O. An avid reader, Gopika is also a runner who has previously run the Airtel 21K marathon.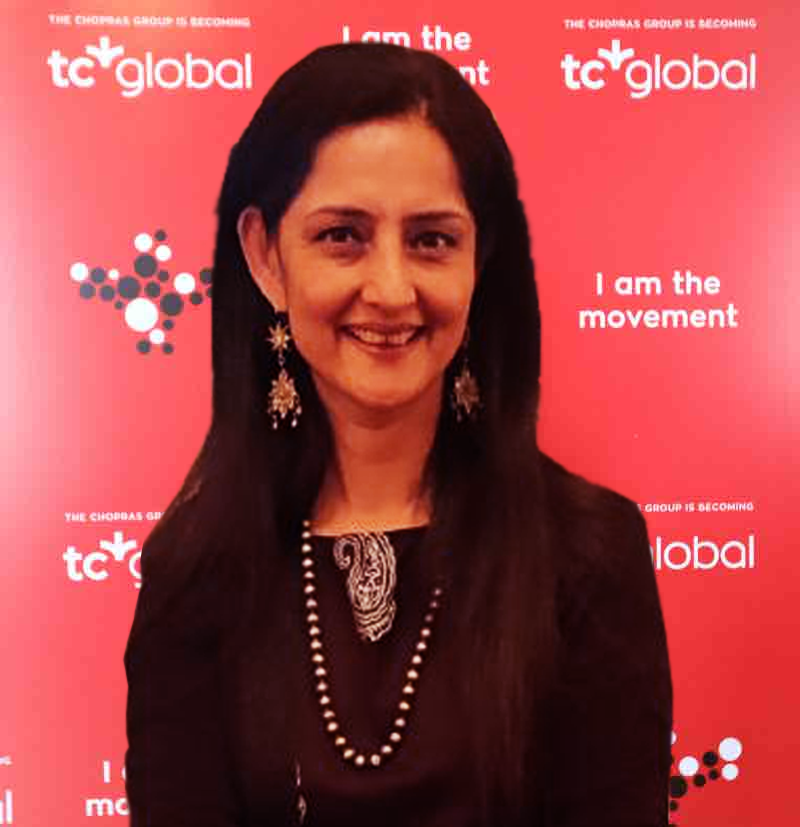 A world
of possibilities awaits.
Join the movement.

Find your perfect university,
in one of 40 countries all over the world

Prepare for the future,
whether at university, business or in employment

Secure your future,
through STEM courses

Connect with leading international companies
and unlock the potential of your team
Fill in the form, so we can contact
you and start our journey together.