Bindu Chopra
International Relations
Bindu started off her career in the hospitality industry but soon found her passion in global ed in the early years of our journey. Today, she is widely known as one of the leading professionals in the industry. Of over 35 years of experience, 18 have been spent shaping the lives and careers of students aspiring for an overseas education. Bindu has travelled extensively across the globe, having lived and worked in both Africa and the Middle East. From almost every continent that she has been, she has picked up the "ways" of a cross section of cultures as a souvenir. In Nigeria, she taught. In Oman, she organised and managed corporate trade fairs and conferences. She was also part of a start-up that conceptualised and executed corporate games and training. She now works very closely with young people who carry big aspirations in their backpacks.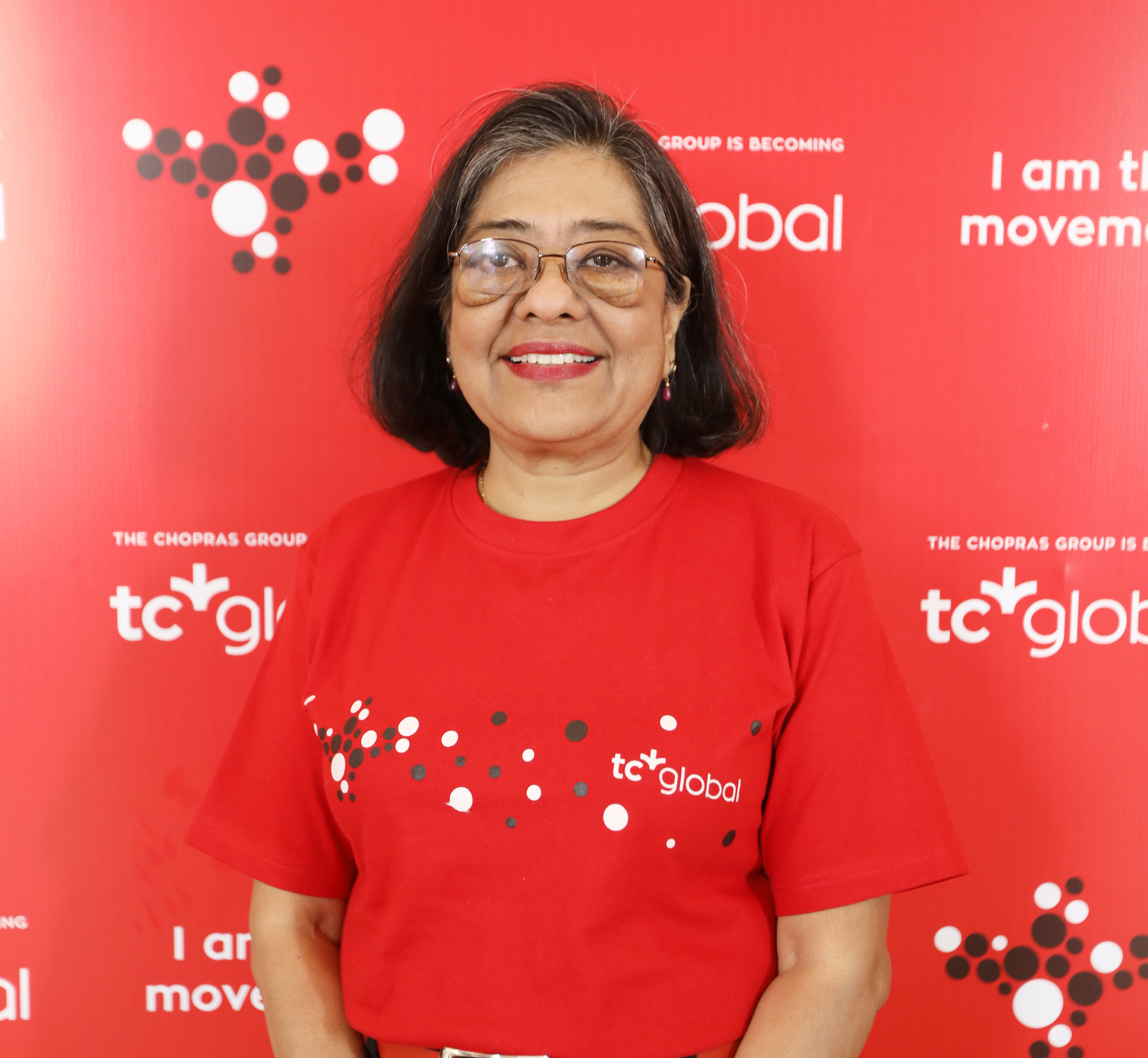 A world
of possibilities awaits.
Join the movement.

Find your perfect university,
in one of 40 countries all over the world

Prepare for the future,
whether at university, business or in employment

Secure your future,
through STEM courses

Connect with leading international companies
and unlock the potential of your team
Fill in the form, so we can contact
you and start our journey together.