Audrey B
International Relations
From the first day Audrey joined TC Global in 2019, she has been really enthusiastic about the organisation's rebranding, digitalization and vision for the future of global ed. Keen on challenges, she has previously worked in chambers of commerce, embassies and media houses. Until the day she began running her own consultancy in Paris which specialised in International Higher Education. Passionate about culture and civilisations, she has lived in Spain, Mexico, Congo, UK and Italy. But she particularly enjoys living in the historic and diverse country of India, a country she likes to visit and explore. During her spare time, she likes to read, practice dance moves and spend time with friends.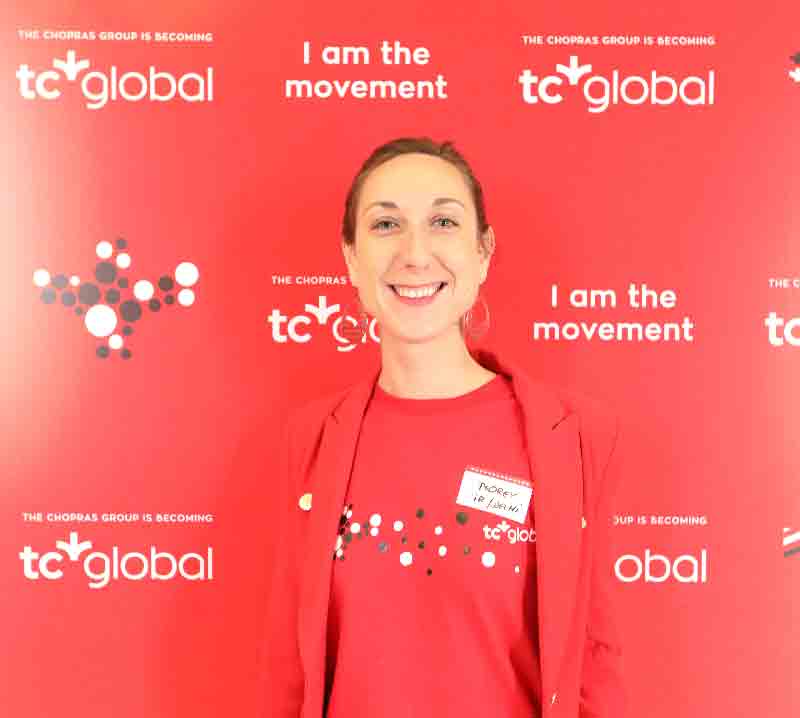 A world
of possibilities awaits.
Join the movement.

Find your perfect university,
in one of 40 countries all over the world

Prepare for the future,
whether at university, business or in employment

Secure your future,
through STEM courses

Connect with leading international companies
and unlock the potential of your team
Fill in the form, so we can contact
you and start our journey together.