Your Action Learning & Leadership Development Journey
Identify problem statement

Examine & Evaluate core competencies & Behavioural Attributes

Access recommendations with TC Global Learning

Build a Roadmap for Desired Outcomes

Be a part of something big. Be a part of #TCGLOBALCommunity
Fill in the form, so we can contact
you and start our journey together.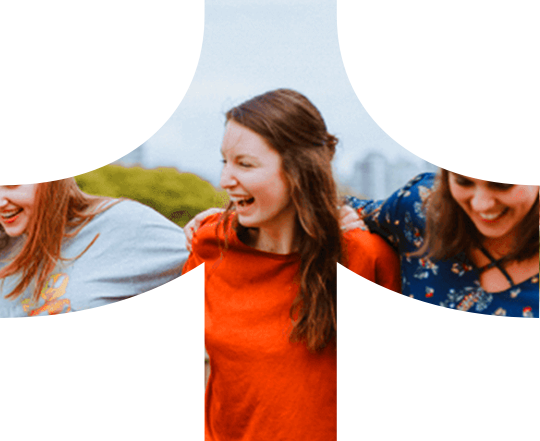 Is Action Learning & Leadership
Development for you?
Action Learning is a process that involves a small group working on real problems, taking action, and learning as individuals, as a team, and as an organization. It helps organizations develop creative, flexible and successful strategies to pressing problems. Action Learning solves problems and develops leaders simultaneously because its simple rules force participants to think critically and work collaboratively. It is particularly effective for solving complex problems that may appear unsolvable.
Action Learning is for those who aim to:

Achieve lasting behaviour change

Build high performance teams

Close the 'knowing/doing gap'

Develop essential leadership skills

Develop capability at levels

Build learning and problem solving skills
With our programme you will

English Language

for Higher Ed

Students planning for overseas education need to take an English language test (IELTS or PTE) that approves their proficiency. A valid English Language score helps you going admission to institutions abroad.

English Language

for Working Abroad

IELTS is the world's top English language evaluation, acknowledged by employers and professional bodies from English-speaking counties globally and also some universities in non-English speaking countries require

English Language

for Immigration

Connects you with the best-fit program through personalized program recommendations. Connects you with the best-fit program through personalized program recommendations.
Our solutions

Leading
with Questions
Our rapidly changing world demands a radically different leadership approach. Traditional leadership was about command, control and knowing the answers. Great leadership today is about asking great questions, listening, collaborating, innovating and winning hearts & minds. Its about a growth mindset. This internationally acclaimed programme helps people redefine and develop the 21st century leadership capability essential for success.

Action Learning
for Organizations
Action Learning was described by Forbes Magazine as the "problem-solving tool of the 21st century". It's about small groups of people rapidly solving real, live and urgent problems with quality solutions that are executed. It simultaneously develops profound individual, team and organisation capability. Action Learning places questioning, reflection and people engagement at the heart of organisation culture. It creates dynamic opportunities for leaders to adapt. Learn and innovate.

Certified
Action Learning Coach
Coaching has experienced tremendous growth over the last decade. Leaders have realised coaching's huge potential to dramatically enhance individual / team performance and capability. Our exciting "4 Q" performance coaching programme gives leaders a very powerful and easy to use coaching process. It also develops the essential communication, questioning and feedback skills leaders need to confidently and assertively coach their people.
Why work with TC Global Learning
for Action Learning
& Leadership Development?
Breakthrough Problem Solving
We help organizations boost business performance, achieve a substantial return on investment (ROI) and improve capability.
Learning Organization
Our Learning Organization (LO) model incorporates systems: Learning, Organization, People, Knowledge and Technology.
High Performing Teams
Action Learning develops powerful work teams that perform quickly with strong norms and cohesiveness.

Leadership Development
We can incorporate Action Learning into your existing leadership/talent etc. programs without too much re-structuring.

WIAL Coach Certification
WIAL is the world's leading certifying body for Action Learning. Get certified as an Action Learning coach and advance in your career.
A world
of possibilities awaits.
Join the movement.

Find your perfect university,
in one of 40 countries all over the world

Prepare for the future,
whether at university, business or in employment

Secure your future,
through STEM courses

Connect with leading international companies
and unlock the potential of your team
Fill in the form, so we can contact
you and start our journey together.