Tarun Mehta
Regional Experiences Lead
Tarun brings around three decades of experience across varied fields of financial services, BPO Operations, back-office management, administration & facilities management and Global Ed. Passionate about understanding and fulfilling student aspirations, Tarun believes in keeping students at the center of everything he does. When Tarun is not busy leading his team to create the best experience for his students, he loves spending time with his family.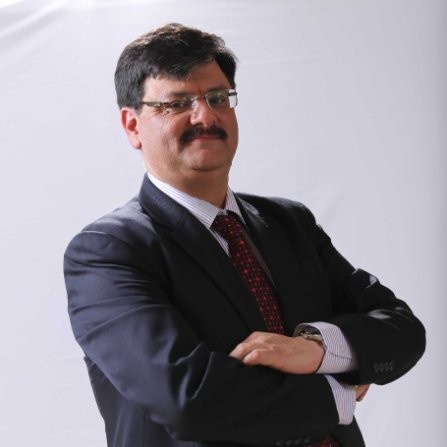 A world
of possibilities awaits.
Join the movement.

Find your perfect university,
in one of 40 countries all over the world

Prepare for the future,
whether at university, business or in employment

Secure your future,
through smart, international investments

Connect with leading international companies
and unlock the potential of your team
Fill in the form, so we can contact
you and start our journey together.