A letter from

Naveen Chopra

The past makes the present, the present makes the future and the future is already here, as is The Chopras Group; here to help you ride the change-wave successfully.

These days, no two years look alike; certainty does not exist on the personal or professional front; and the present-future continuum is pregnant with potential, possibility and threats - all at the same time.

By the time millennials retire, they are likely to change careers and businesses - not just jobs - five, seven or even ten times. These are the times we live in.

The mindboggling pace of change today is the reason we, at The Chopras Group, are increasingly moving towards making change and transformation our primary functional reality.

Understanding change will help us design continual solutions to the problems of continual change.
This reorientation of company thinking reaffirms - yet again - our commitment to provide you with our best service, always.

With our eyes set firmly on the future, we are spearheading the work of catalyzing world citizenship and shaping the kind of global citizens the world needs. Because the future is borderless.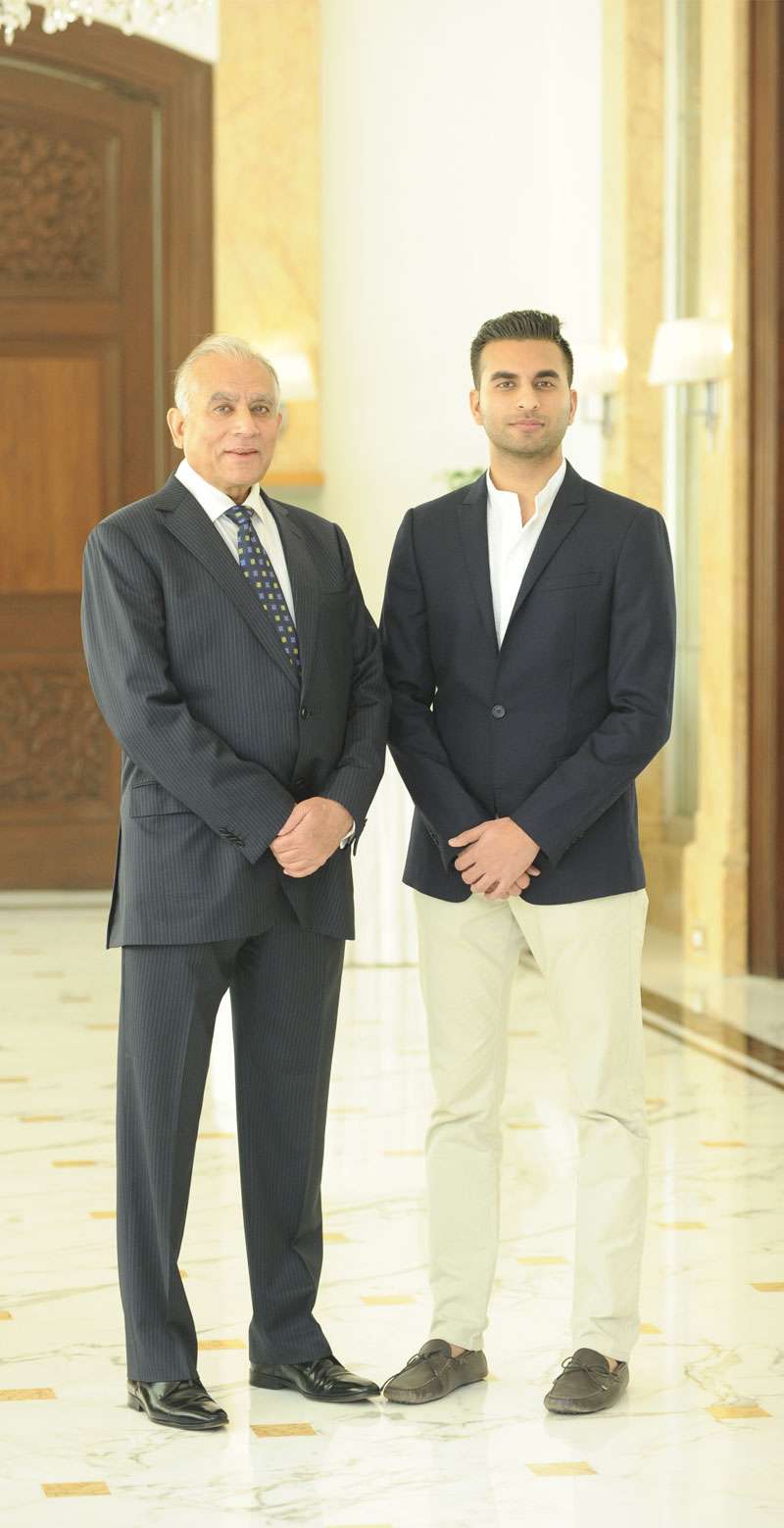 A world
of possibilities awaits.
Join the movement.

Find your perfect university,
in one of 40 countries all over the world

Prepare for the future,
whether at university, business or in employment

Secure your future,
through STEM courses

Connect with leading international companies
and unlock the potential of your team
Fill in the form, so we can contact
you and start our journey together.