A letter from

Shan Chopra

Our industry is stuck in the past. Our operating models lack transparency, control and scalability; they are on their way to obsolescence.

Unless the companies of today invest in the challenging task of creating a new future, we will fail - no matter how successful our past and present may be.

We, at TC Global, are building a collaborative ecosystem; one that will use physical assets, technology and global partnerships to reimagine the experience for all stakeholders.

Our platform ecosystem prioritises a transformative experience for students and partners. It injects transparency, control and self-service into the journey, making room for meaningful interactions and the creation of communities in a borderless world.

We invite you all to be a part of the experience; an experience that will shape a new paradigm, write a new story and create a new global future.

Join the movement with #TCGlobalCommunity.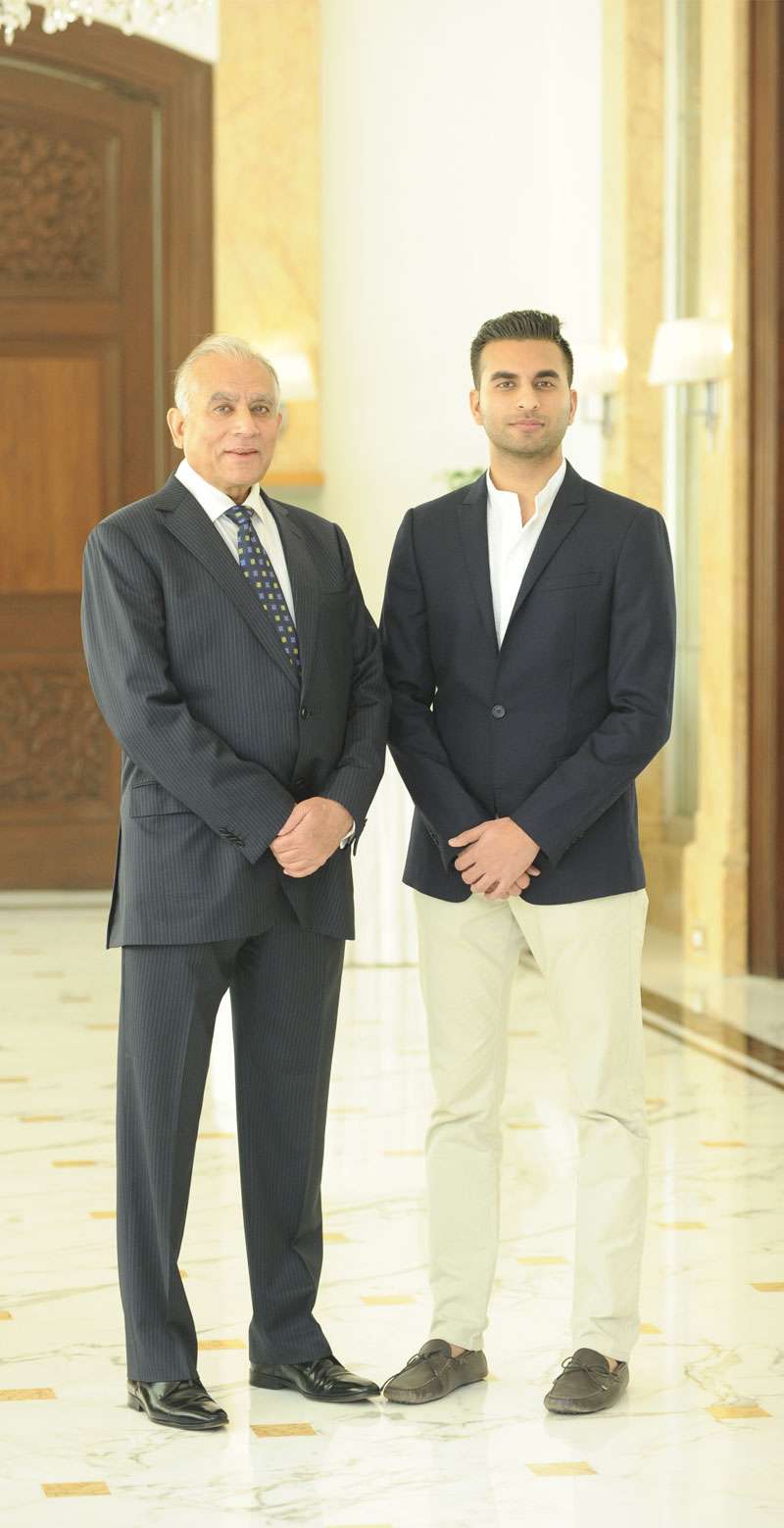 A world
of possibilities awaits.
Join the movement.

Find your perfect university,
in one of 40 countries all over the world

Prepare for the future,
whether at university, business or in employment

Secure your future,
through smart, international investments

Connect with leading international companies
and unlock the potential of your team
Fill in the form, so we can contact
you and start our journey together.