Naveen Chopra
Founder and Chairman of the Board
Mr. Chopra has been the visionary and the architect behind The Chopras Group, having built it into a leading global education group over 25 years from scratch. Mr. Chopra pioneered and brought global education to the forefront of Indian students and parents, and successfully built and organized the market infrastructure for career development concepts and international education, all of which have set the standards for the industry in India and globally. Mr. Chopra has been a student of the socio-economic-geo political trends globally since early childhood, and has watched the tsunami of change develop and take over the world.
Mr. Chopra now plays a strategic role as the Chairman of the Board, supporting and providing meaningful insight to the next gen team, and is onto pioneering the next wave of the learning paradigm through the University of North western Himalayas, UNwH.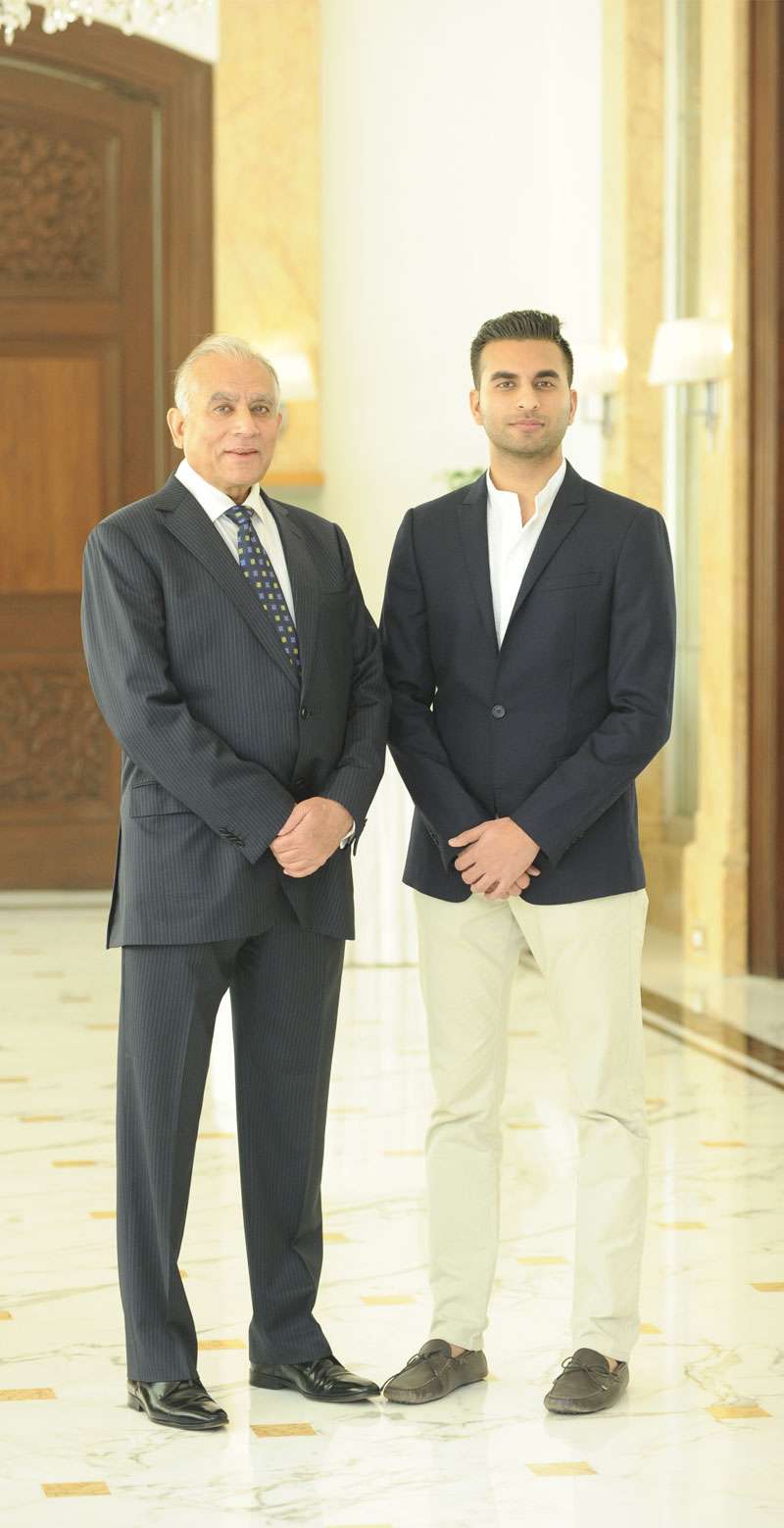 A world
of possibilities awaits.
Join the movement.

Find your perfect university,
in one of 40 countries all over the world

Prepare for the future,
whether at university, business or in employment

Secure your future,
through smart, international investments

Connect with leading international companies
and unlock the potential of your team
Fill in the form, so we can contact
you and start our journey together.