start your journey
Study Abroad
Studying abroad is more than just fulfilment of an aspiration
Studying abroad is more than just fulfilment of an aspiration. It's a life changing experience. A Study abroad experience is not just about the opportunity to travel and live in a new country. The reasons for students to study abroad are several. It helps the students to develop a new perspective towards life and the world at large. Study abroad experience helps a student to become an independent individual as he assimilates a new culture. Living in another country away from home, with new people, in a multi- cultural environment helps develop life skills – such as networking, self-awareness, language proficiency, comfort with ambiguity, adaptability, confidence, communication and cultural intelligence. The Study abroad experience shapes the student into a global citizen and offers opportunities to travel and explore the world. One of the most important decisions that a student makes is about picking the right course program and country for his unique overseas education experience. It is important that the students plan for the overseas education process and give it the time and attention it deserves.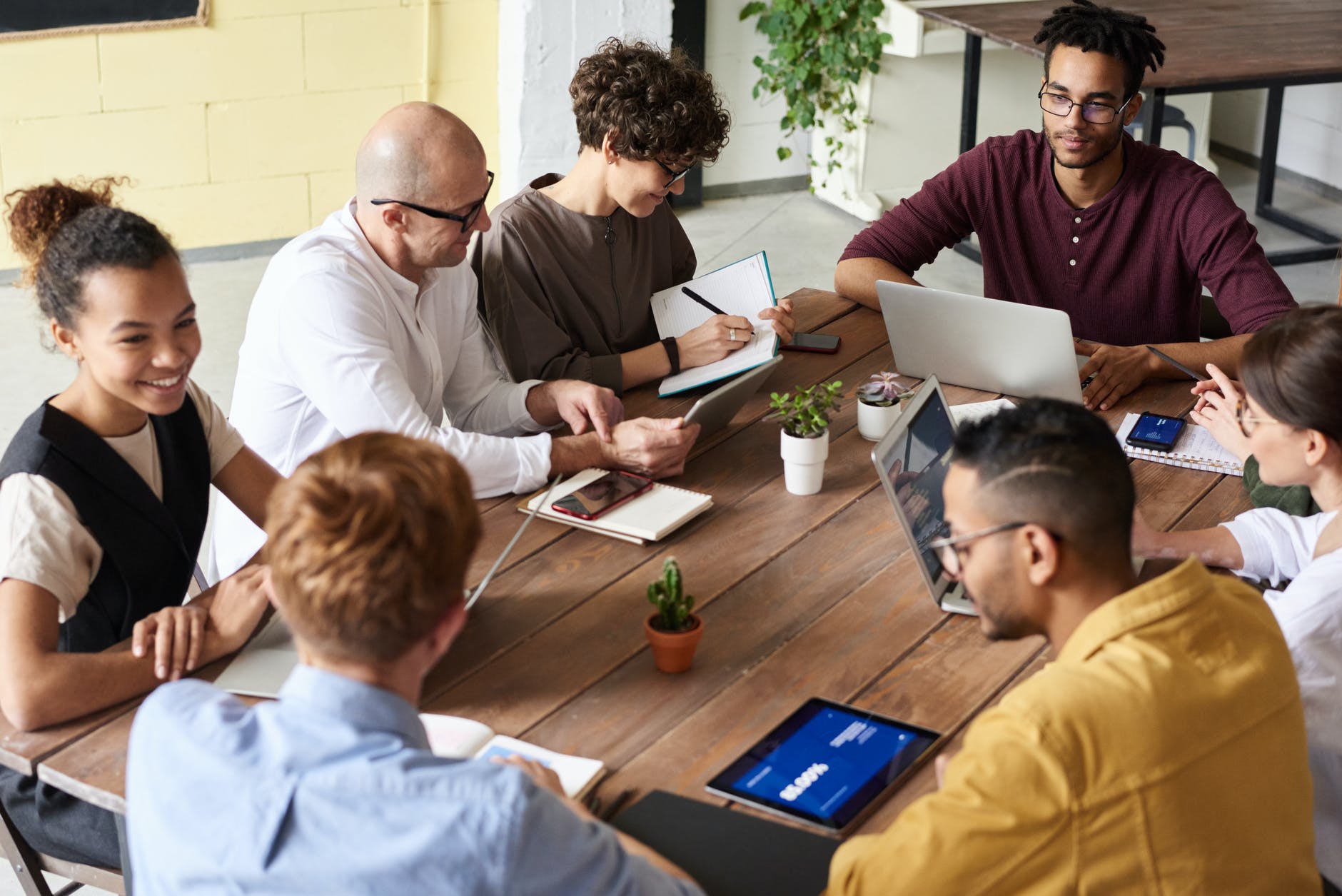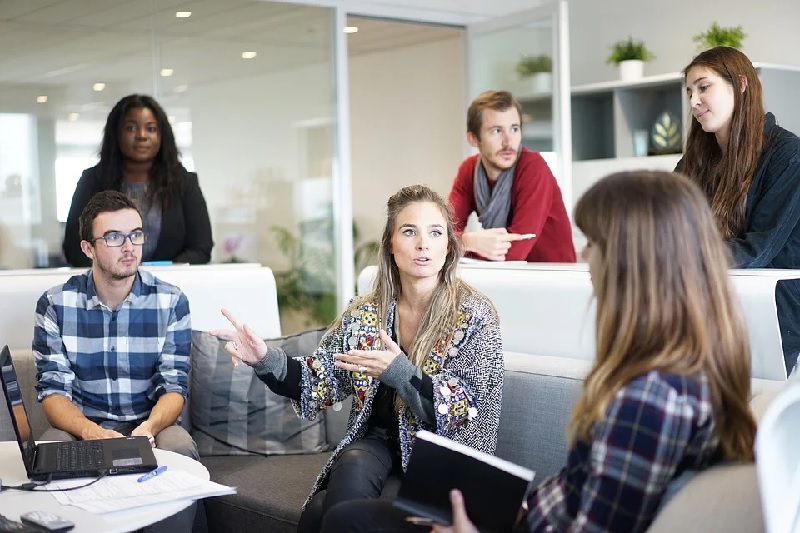 Find the best study abroad program for you
Top Courses In the last two decades there has been a surge in student mobility across the globe. Students have been exploring new and better avenues for not just knowledge, but also how that knowledge is disseminated. From the perspective of the student it is one of the key steps in living a higher quality and standard of life. Studying abroad has now become almost a norm, it is not as exclusive as it used to be decades ago. Geographies across the world see the footprints of international students. It is widely believed that different countries have different things to offer when it comes to different disciplines for study. Certain universities might rank higher than the other overall, but that might not be the case when one looks at rankings based on various disciplines of study. Business courses have always remained popular among students across the globe. In every sector, every organization looks for talent that have excelled in this area of study. Having an MBA which is from an overseas university is a profile boost for any young professional. When it comes to business courses, the US, the UK, Germany, and Canada have been popular choices among international students. The US traditionally has been the most popular destination for business courses, but the UK and Canada have seen an increase in the number of students opting to study in these countries. Australia, also has become a popular destination in the last decade with many universities offering dual business programs that give the students the flexibility to specialize in multiple areas but at the same time offering the benefit of access to many more opportunities. Along with business and management courses, students have been regularly opting for engineering courses abroad for years. Not only are very advanced high-quality programs available across the globe but also across various sub-fields. Most countries such as the UK, Australia, NZ, Canada etc. constantly face a skill shortage when it comes to these fields, this provides an added incentive for students to pursue these courses from countries where there is a shortage as the odds of finding lucrative employment opportunities go up. Most western countries have universities that have only made considerable investments in their science & technology department, but these universities are often supported by the government as well. Governments rely on the expertise and knowledge of these universities in delivering key projects in the public sector. While the business course has always been a popular choice, the last decade has also seen a surge in students pursuing arts and social science courses as well. The curriculum for such courses in the UK, the USA and most countries have also evolved. The curriculum now is a lot more holistic and draws insights from other fields such as statistics, economics, aspects of human resource management etc. While the arts courses have incorporated aspects of soft skills and digital technology, social science courses are focusing on how the skills imbibed by the students during the tenure of their study can be applied across sectors. Both arts and social science courses across the world now offer many specializations that were unheard of almost two decades ago. Students also need to be aware of the fact that from an employability perspective organizations also are looking at multi-disciplinary skills and while a very niche specialization may make a student sought after in that particular field but also restricts the opportunities that might be presented via a program that is structured in a way that it draws from multiple disciplines. While researching courses students need to be cognizant of this and plan accordingly. Being aware of their surroundings is a key skill that students need to focus on, it helps them to plan for their next career move. With the influx of technology and media in our lives at a force that we've never witnessed before. The field of digital media and communication has evolved in the last ten years at a breakneck speed. Years ago, the different forms of media were clubbed in a single program for media and mass communication with a few specializations on offer that were a part of the main program itself. But today there are endless options for students in this domain and each specialization is a full-fledged program in itself. Universities in Europe and North America offer students programs in Digital Marketing, Digital Content, Animation & Visual Effects, Filmmaking & Sound and many more. Universities are not only offering a curriculum that is of high quality but also facilities, labs and equipment that are key to pursue this field of study.
Top Universities
When exploring options to study abroad, knowing where to study is equally important as deciding what to study. There are many programs and universities for students to choose from today. Every university across the globe offers students something different or a unique experience. It is important for students to be meticulous in their research to figure out what is the best option for them. Almost every country that is a popular choice among students looking to study abroad has universities that feature consistently in the top university rankings. For example, some of the top universities in the UK, other than University of Cambridge and University of Oxford, that feature consistently in the global rankings are Imperial College London, King's College London, University College London, London School of Economics, University of Manchester, University of St. Andrews etc., the list is endless. Today, the United Kingdom (UK), hosts students from all around the world. Countries such as the United States, India, Hong Kong, New Zealand, South Africa, Netherlands and Italy have seen an increase in students opting to study in the UK for both undergrad and postgrad studies. UK universities consistently strive to be counted as some of the best universities globally and improve their university ranking. One of the key reasons for that being the fact that the top UK universities put student satisfaction as their key driving factor. The United States is considered a preferred study destination for international students, especially those wanting to pursue higher education. It has the world's top universities and thus attracts the best international students from across the world. The US Higher Education system offers a wide variety of institutions for International students, namely vocational institutes, community colleges and universities. The country also offers both Public and Private institutions, each with its unique advantages and thus offers a wide choice of courses and programs for international students. Some of the top universities in the US are Massachusetts Institute of Technology, Stanford University, Harvard University, California Institute of Technology, University of Chicago, Princeton University etc, the list doesn't end there and students can do their research to figure out what suits them the best. Similarly, Australia is ranked as the third most popular destination for international students in the English-speaking world, apart from the US and the UK. Many international students prefer Australia due to its cultural diversity, friendly people, great quality of education and unmatched job opportunities. Universities in Australia such as Australian National University (ANU), University of Melbourne, University of New South Wales (UNSW), University of Queensland (UQ) are some of the most favoured destinations of International students. In the last decade or so, most Australian universities have made substantial investments into the facilities that are on offer to the students, and the quality of these institutions is represented by how consistently they feature among the top universities in the world. Outside of these three countries, the number of students going to Canada has also seen a substantial increase. Canada welcomes over 500,000 international higher education students each year. Universities in Canada are ranked among the best in the world and are globally recognized and well-respected. Some top Canadian universities as per global university rankings are University of Toronto, University of McGill, University of British Columbia, University of Waterloo, McMaster University. While universities in countries like UK, USA, Australia, Canada & Germany have always been among the popular choices for students, New Zealand is considered to be one of the fastest-emerging and ideal study destinations for students aspiring for a quality education, with affordable tuition fees. Also, New Zealand is one of the safest countries in the world – ranked second in the Global Peace Index for 2018 and growing enormously in terms of research and development. Universities such as University of Auckland, University of Canterbury, University of Otago, consistently rank among the top universities globally. The New Zealand Education system is progressive, as well as much more affordable offering state-of-the-art facilities. In addition, New Zealand universities and their qualifications are highly recognized and regarded by employers across the globe.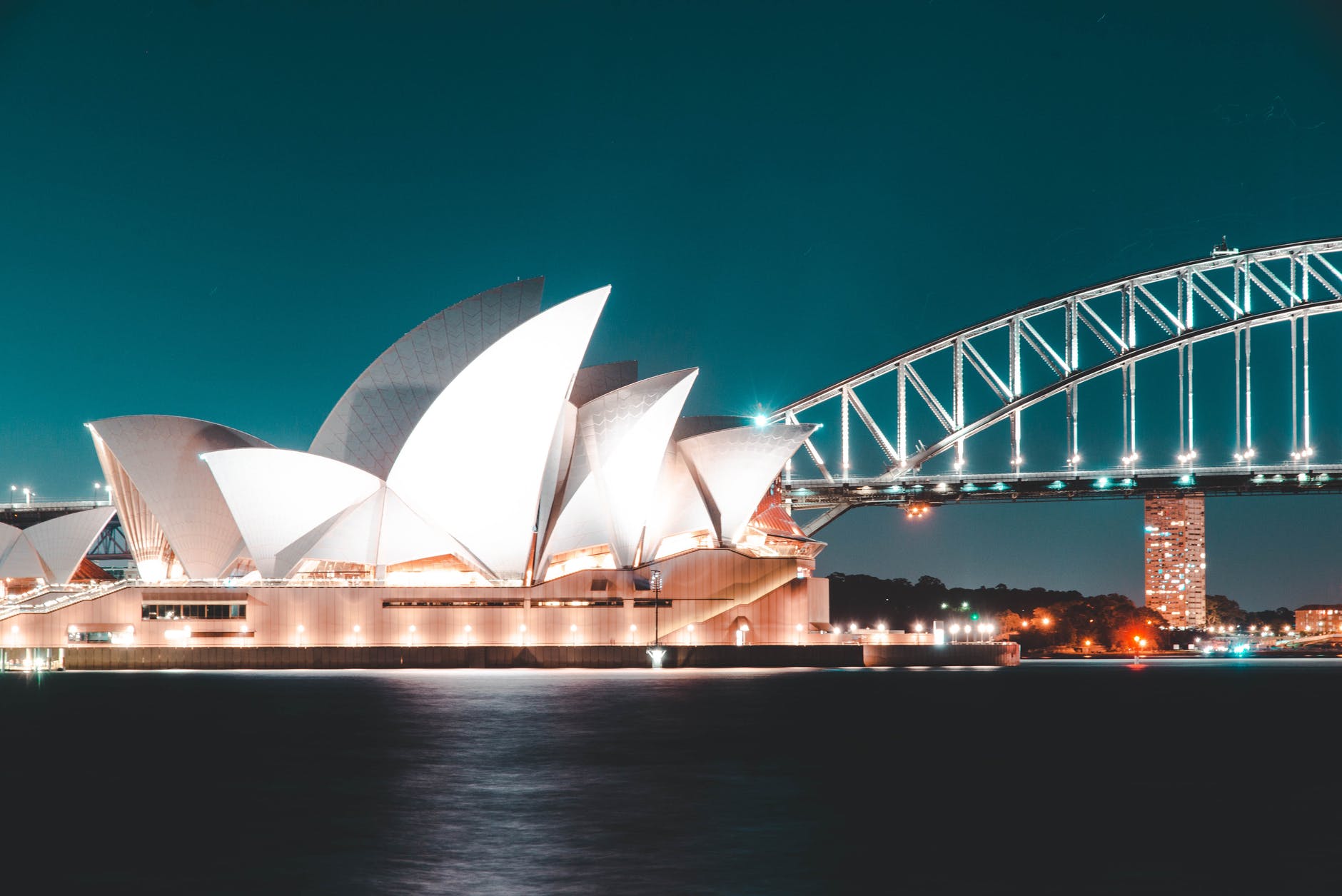 The student platform ecosystem is backed by Community
The student platform ecosystem is backed by Community, Experience Centers, and Backend Operations to support students' global ed and learning objectives. Our portal has been created to offer radical transparency, self-service is 24/7, and allows the student to take control of their Global Ed journey, all of which in combination creates a high degree of autonomy. Hence, we are building an experience that provides access to experience centers, a network of peers, alumni, and mentors, backed by a recommendation engine with decision-making tools to help students make important decisions. Through our portal, students can explore the ability to control and update their information including uploading the documents! As a part of our TC Global Community, students can become more aware of universities & courses using our comprehensive search tool. Our recommendation engine allows us to match the relevant searches with students' academic, financial & career profiles. A personal dashboard will allow students to schedule their appointments, monitor events, and communicate with universities.
join the movement
A guide to study abroad
English Proficiency Exams

The English language exams help to demonstrate your proficiency in the language. There are several tests that are common – IELTS, PTE, TOEFL and helps the students to access study abroad opportunities in several countries around the world. The following are the prominent English language tests. It is recommended that the students confirm with the schools that they are applying to regarding the acceptability of the tests. It will also be useful for the students to understand the nuances to ace the English Language Proficiency tests.Given below is a quick overview of the test design.

1

2

IELTS

IELTS – international English Language Testing system is a tool arranged by Cambridge education. It is required by international students who aspire to study in countries like Canada, Australia, USA, New Zealand. The key skills assessed in the IELTS exam are listening, speaking, writing and reading. IELTS indicator IELTS has launched IELTS indicator to help the aspiring international students with their study abroad education plans. This to offer options for students who are unable to go to a study center for the IELTS test. This is an online English language test that assesses the listening, writing, speaking and reading skills of the students from the comfort of their homes. It is a time bound online assessment. To assess the very important real -life conversation skills, the students will take their speaking test, with their trained IELTS evaluator via video call. This face to face interaction helps to ensure the quality of the assessment is not impacted in any way due to the restrictions during Covid times. The time bound test and standards of assessment help maintain the quality of IELTS assessment. An IELTS assessment opens doors for several opportunities. It is important to understand the reasons for taking the IELTS assessment. It is also important to know that different Institutions may also look at separate measures on English proficiency tests such as grammar, listening, critical reading, speaking and writing. The level of scores in listening and speaking scores may vary across departments. Others might feel it is important to have high scores in reading and writing or critical reading and writing.

3

PTE

Pearson's Test for English Academic is a test for non-native English speakers aspiring to study abroad. It is used for the assessment of reading, writing, speaking and listening skills. It is a computer-based assessment. The test aims to assess real life scenarios related to academic English. The students will hear lectures, view graphs or charts. They will hear a range of accents in English like, British, American and non- native English speakers.