Soni Khanna
International Relations and Events
The very first to join the TC Global family over 25 years ago, Soni's commitment to the organisation has never faltered. A passionate and skilled member of TC Global, Soni takes ownership of her work, be it big or small. Soni has a wealth of knowledge, experience and background in international education, events organisation and marketing. She works with a calm head, despite the intensity of situations. To unwind, Soni loves watching movies, going shopping and spending time with her kids.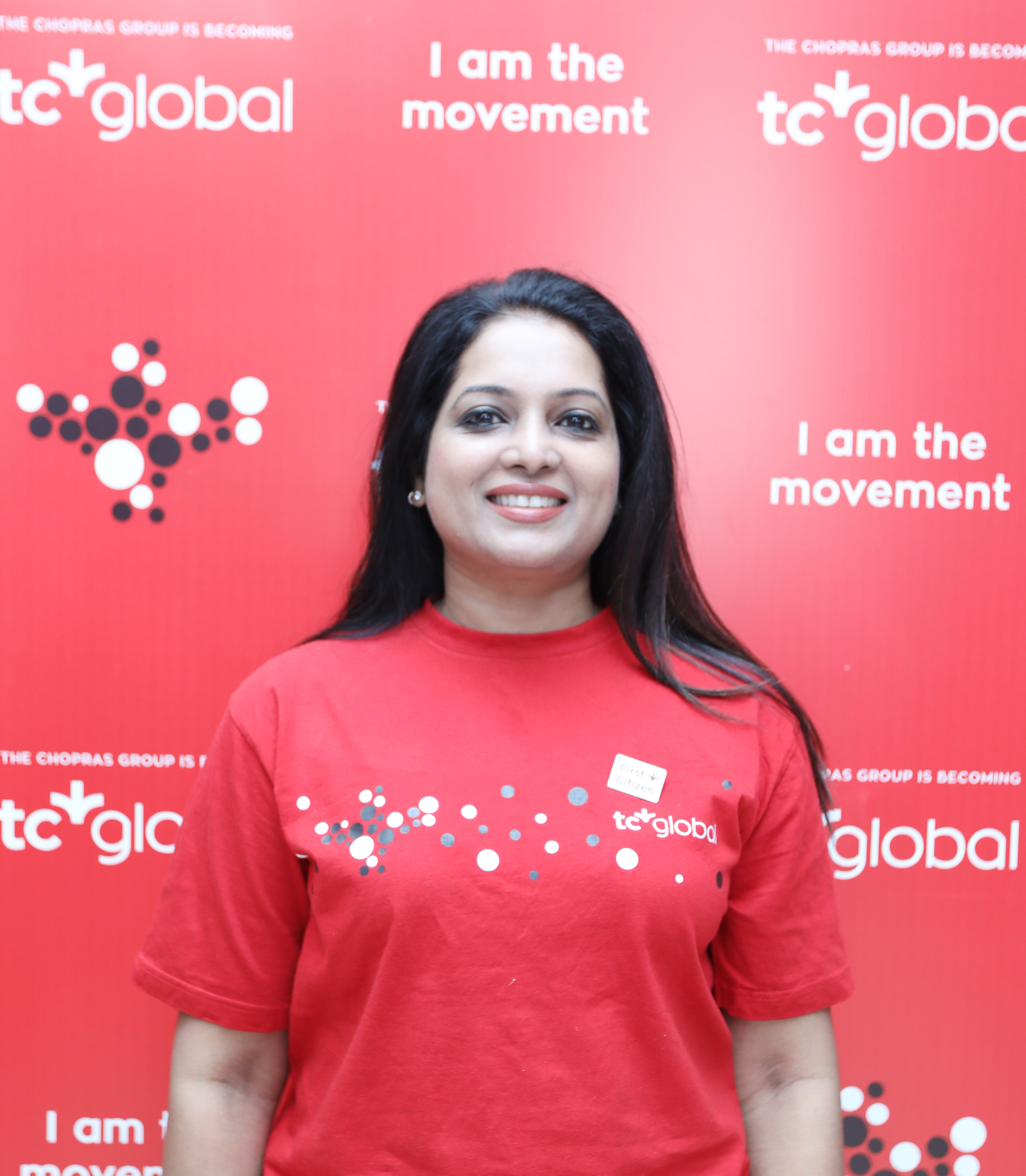 A world
of possibilities awaits.
Join the movement.

Find your perfect university,
in one of 40 countries all over the world

Prepare for the future,
whether at university, business or in employment

Secure your future,
through smart, international investments

Connect with leading international companies
and unlock the potential of your team
Fill in the form, so we can contact
you and start our journey together.