Maharishi Shandilya
Strategic Operations
Always eager for an adventure, when Maharishi is not making long drives up the hills, he is leading the Strategic Operations team to greater heights. He is committed to building a work environment that has good conditions for the highest level of performance. By guiding the organization to reach its peak potential, he aims to offer an exceptional experience to all stakeholders. With over 16 years of diverse experience in operations management, automation, research & analytics and business development in the professional services industry, he is the best man to do so.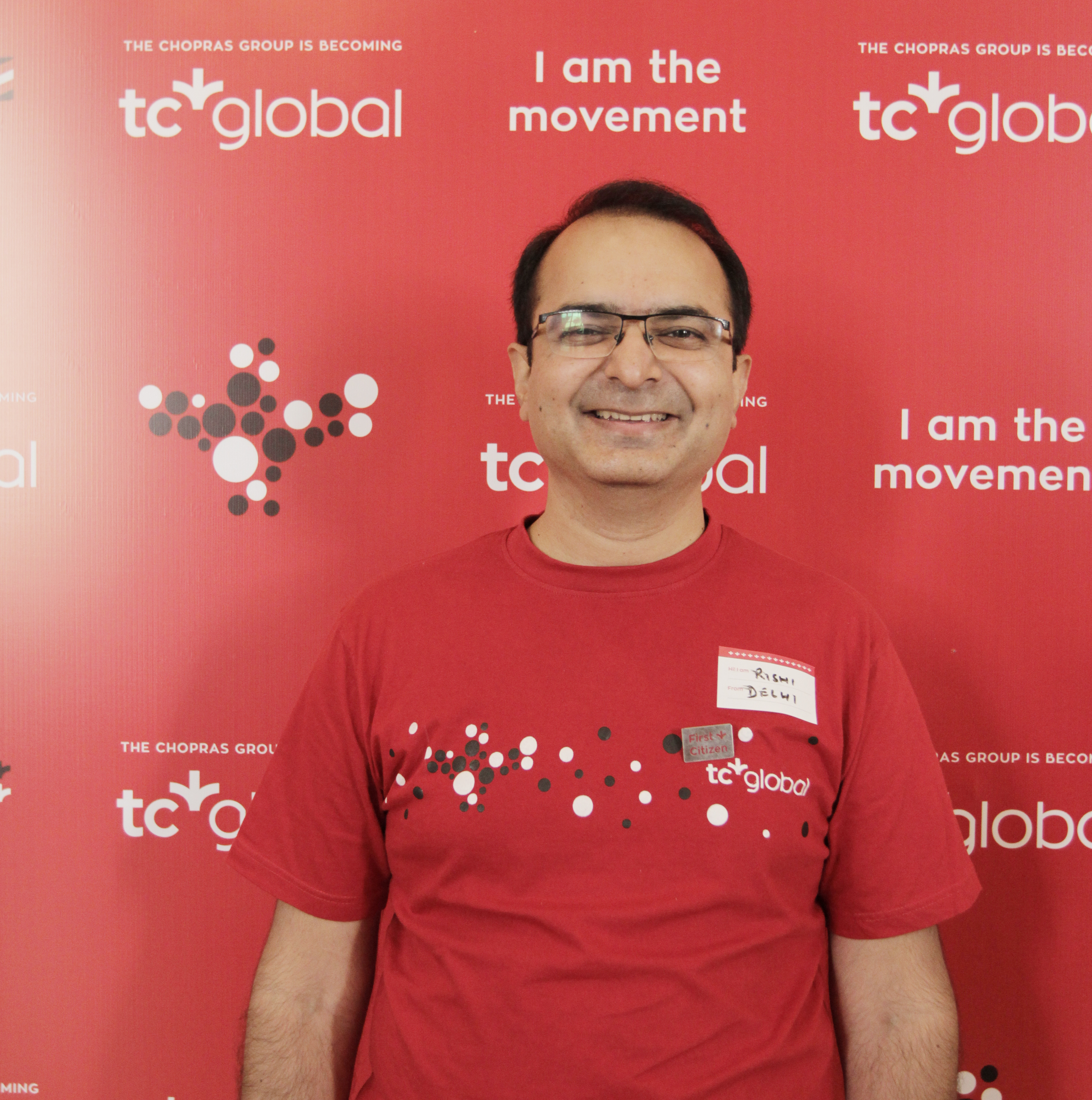 A world
of possibilities awaits.
Join the movement.

Find your perfect university,
in one of 40 countries all over the world

Prepare for the future,
whether at university, business or in employment

Secure your future,
through smart, international investments

Connect with leading international companies
and unlock the potential of your team
Fill in the form, so we can contact
you and start our journey together.