Kalpana Zutshi
International Relations
With over 17 years in international education services, Kalpana understands the global ed landscape like the back of her hand. Her rich experience and knowledge have brought her this far, but she is constantly looking for new places to go. A warm, honest and practical person, she has strong relationship building skills. She leaves no stone unturned as she gains a holistic understanding of her clients and stakeholders. Her expansive network is evidence enough. Kalpana is inspired by her travels across the world, and it shows in her work. She loves to spend time with her energetic little twin sons, at the same time, she also enjoys giving joy to underpriviledged children.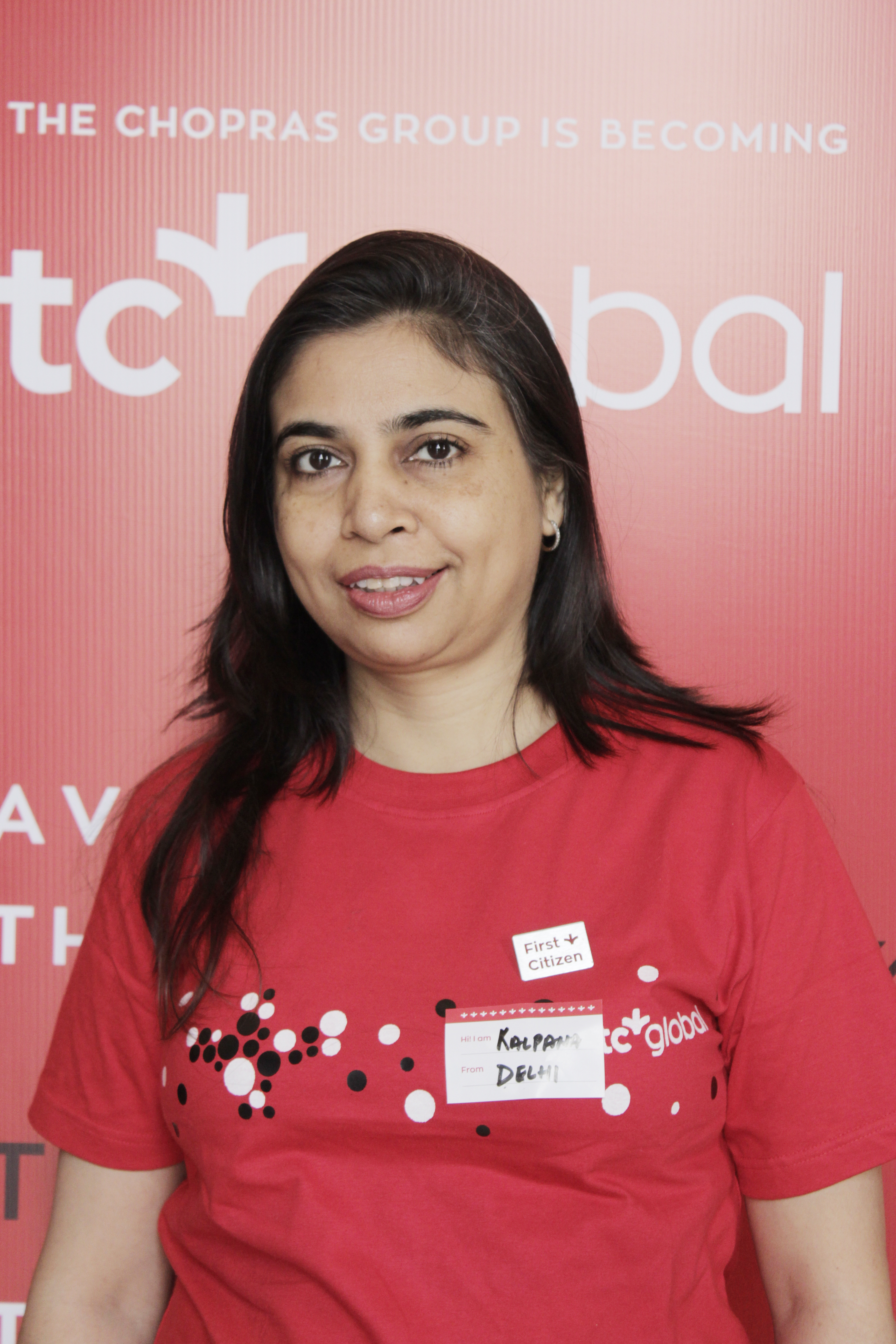 A world
of possibilities awaits.
Join the movement.

Find your perfect university,
in one of 40 countries all over the world

Prepare for the future,
whether at university, business or in employment

Secure your future,
through smart, international investments

Connect with leading international companies
and unlock the potential of your team
Fill in the form, so we can contact
you and start our journey together.