Carmelo Gonzalez
International Relations
Carmelo is a dedicated and strategic leader who takes the road less travelled. Having lived in over 6 countries, including Spain, UK, Brazil and Canada, he learnt a lot and has a lot to offer. He has worked in a variety of companies and has over 10 years' experience in a number of marketing roles. He has experience in driving the steady growth and change in a number of sectors. An innovative thinker, he is not a follower, he finds his own path. Not surprisingly, Carmelo enjoys long cycling trips off the beaten track, and has already covered India, Cambodia, Thailand and Vietnam.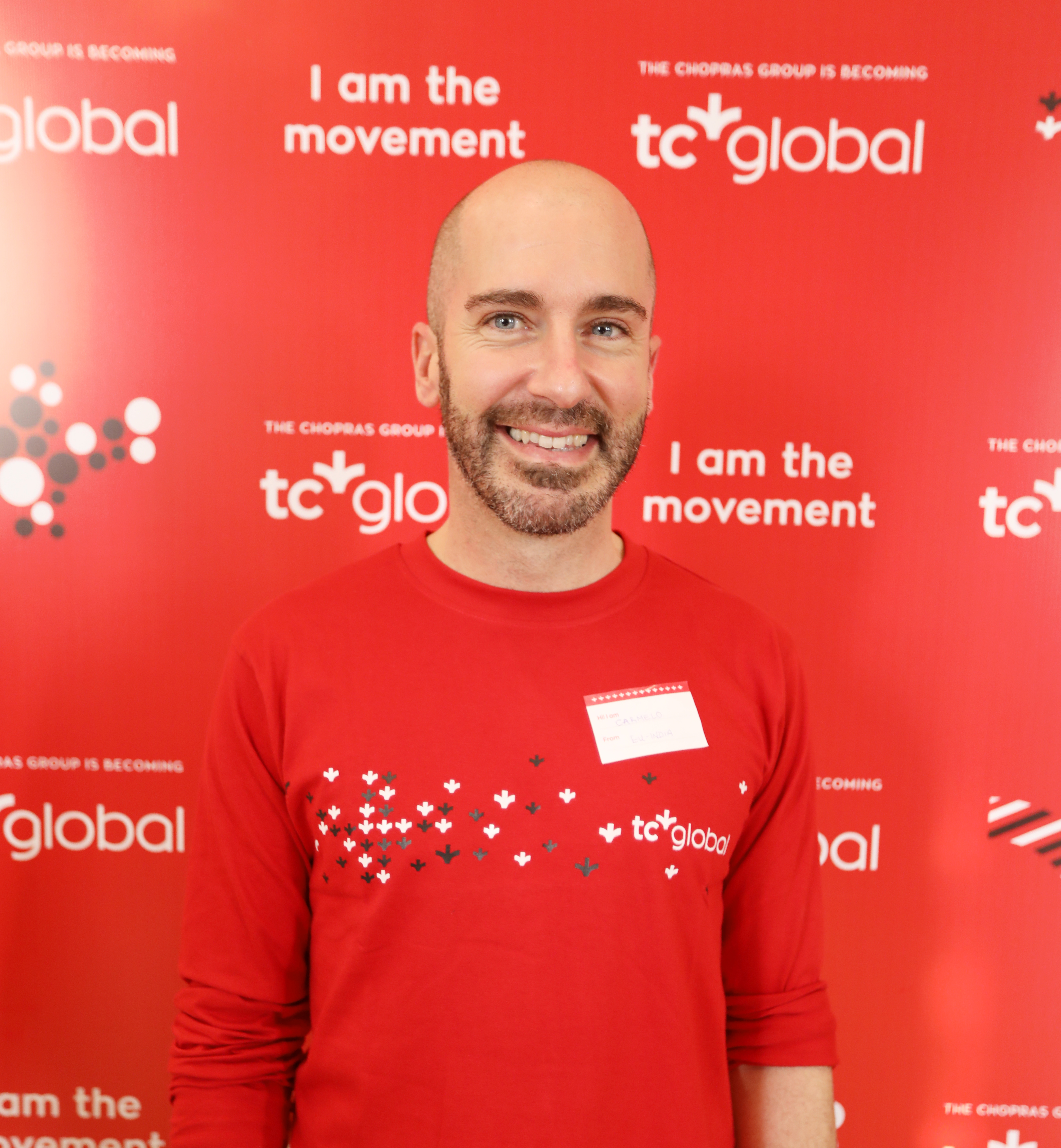 A world
of possibilities awaits.
Join the movement.

Find your perfect university,
in one of 40 countries all over the world

Prepare for the future,
whether at university, business or in employment

Secure your future,
through STEM courses

Connect with leading international companies
and unlock the potential of your team
Fill in the form, so we can contact
you and start our journey together.