Deepak Sethi
Regional Leadership and Experiences
Deepak is a Vision Oriented Leader with 28 years of all-round involvement in Customer Experience Management, Business Management and Higher Education. He has worked in both B2B & B2C environments across Telecom, Hospitality and Education, including global organisations like Bharti Airtel and the Tata group. He is trained and certified from URS (UK) as a quality auditor, by Omnitouch for Operations Management and by NICE for Quality Management Systems Training. Deepak likes to work in a collaborative fashion, and pursues visions until they turn into reality. He is also certified by RedR India on Humanitarian and Disaster Response and has represented the Tata group as lead Project manager during the Nepal earthquake disaster in 2015. With all of these things on his plate, he loves to de-stress by trying his hand at fusion cooking.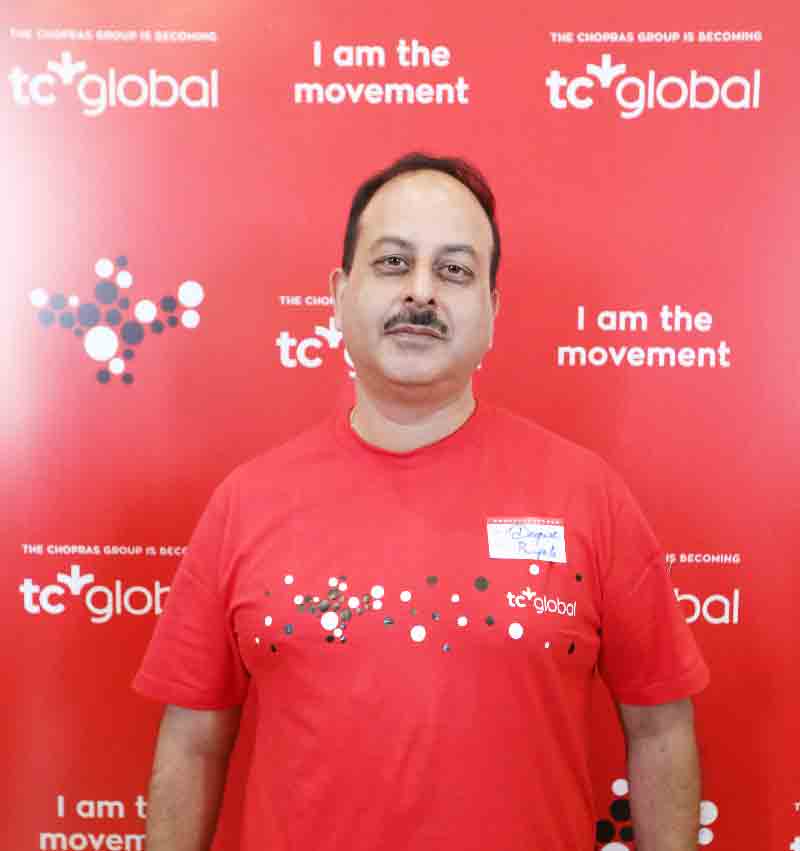 A world
of possibilities awaits.
Join the movement.

Find your perfect university,
in one of 40 countries all over the world

Prepare for the future,
whether at university, business or in employment

Secure your future,
through smart, international investments

Connect with leading international companies
and unlock the potential of your team
Fill in the form, so we can contact
you and start our journey together.